Information details
Use and maintenance of the drive shaft
Time: 2014-11-17 Source: http://
The drive shaft is a high-speed, low-supported rotating body consisting of a shaft tube, a telescopic sleeve and a universal joint. It is an important component of the power transmission in the vehicle drive train. Its function is to drive the engine together with the gearbox and the drive axle. The power is transmitted to the wheels, which gives the car a driving force. In order to ensure the normal operation of the drive shaft and increase its service life, it should be used and maintained according to the following requirements.
(1) It is strictly forbidden to start with high speed gear.
(2) It is strictly forbidden to lift the clutch to start.
(3) It is strictly forbidden to overload or speed.
(4) Always add grease to the universal joint and check the working condition of the drive shaft.
(5) Always check the tightening of the drive shaft hanger during maintenance, whether the supporting rubber is damaged, and whether the connection parts of the drive shaft are loose. Always check whether the drive shaft is deformed.
(6) In order to ensure the balance of the drive shaft, always pay attention to whether the balance soldering piece is desoldered. Grease joints should always be filled with grease. In summer, the No. 3 lithium base grease should be injected and the No. 2 lithium base grease should be injected in winter.
PCD Routing Cutting has given added advantage to the furniture manufacturing industry and this has resulted in
increased use of overhead routers and shank tools, both straight and profile.
The common characteristics of this kind of machine are:
Use of small tool diameters (with reduced number of tips)
High RPM due to the production needs and quality of finish
Therefore tools need to be precision manufactured and balanced perfectly with a lasting cut.

OPT has an assorted range of tools for each of these operations depending on the users requirements.
PCD Router Cutting Tools
Flexible in order quantity:
Samples can be provided before mass production, and MOQ can be discussed accordingly.
PRODUCT DETAIL: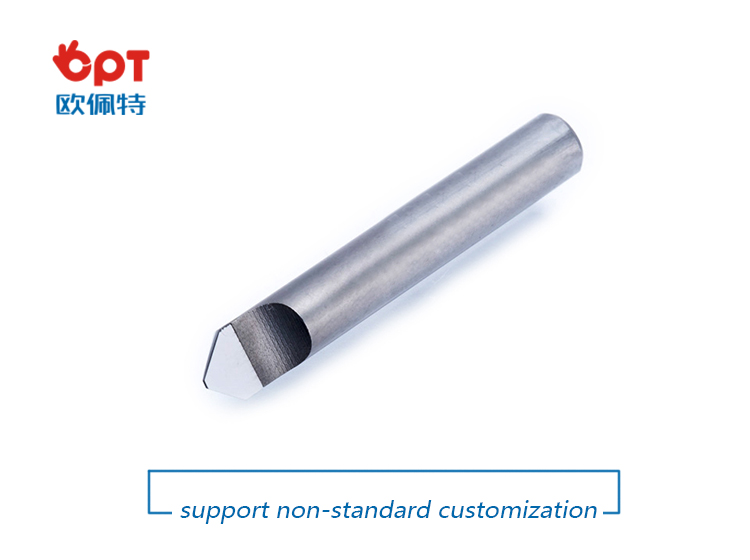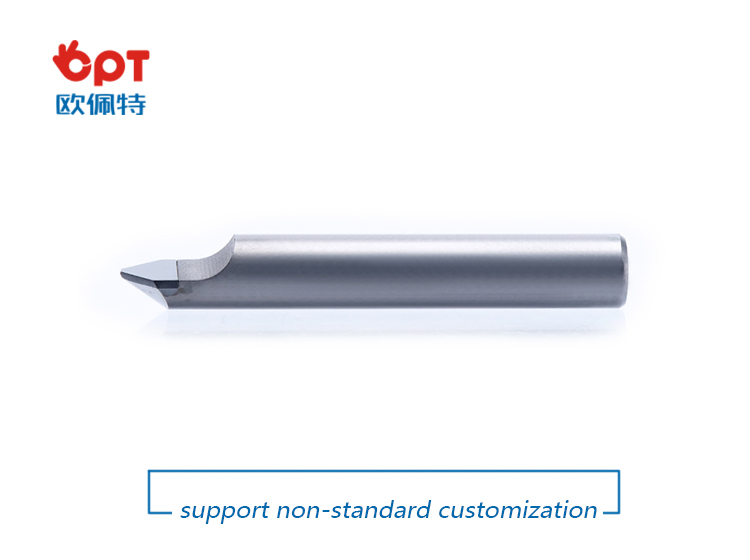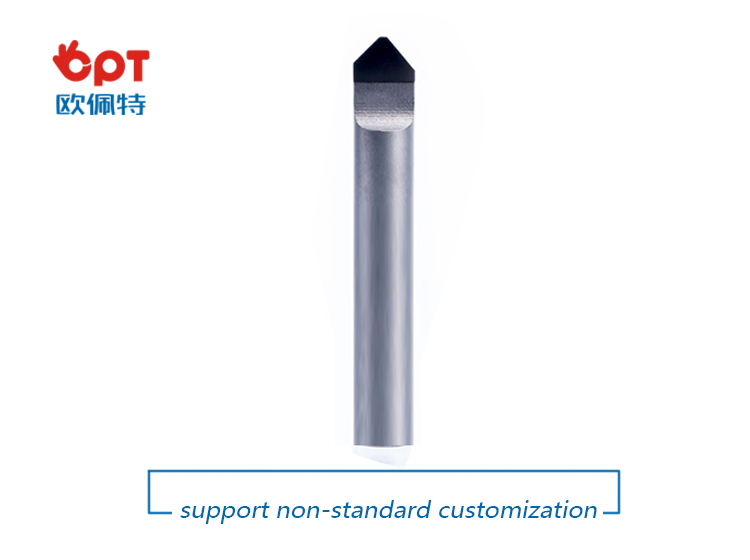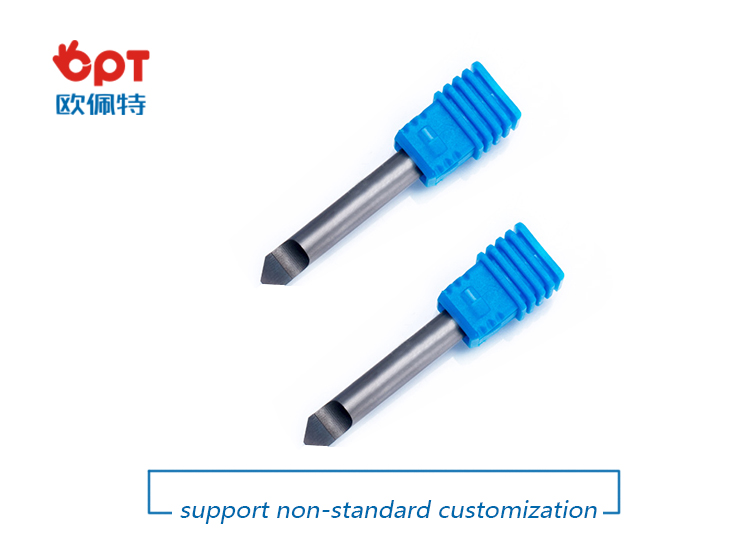 PRODUCTING PROGRESS:

PAYMENT AND DELIVERY: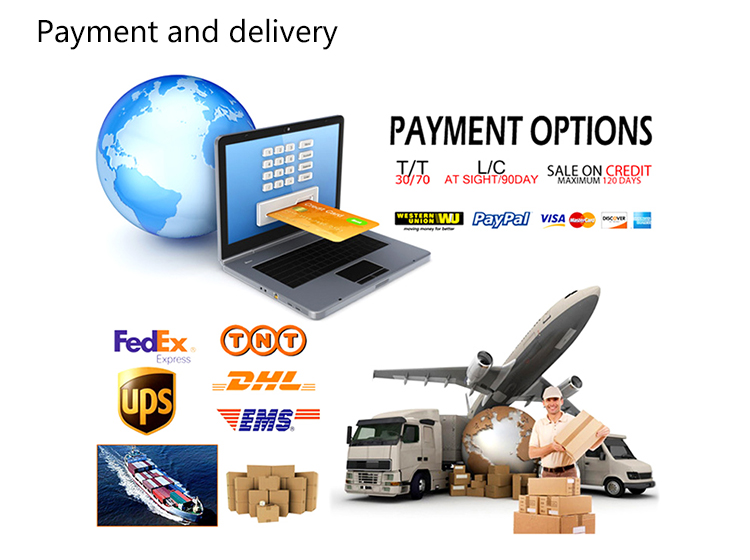 PRODUCT EQUIPMENT :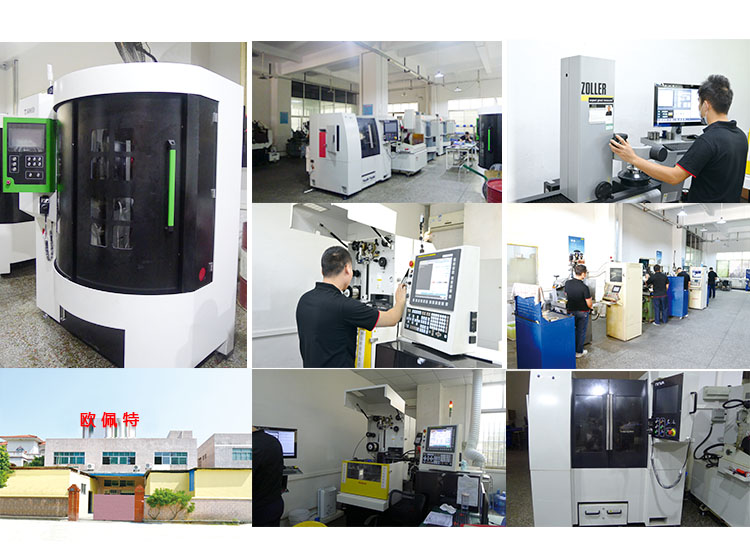 ABOUT US :
We are specialize in manufacturing PCD diamond tools and Carbide tools. Our major product inclulde PCD Inserts , PCD Reamers , PCD End Mills , PCD Taps, Cabide Inserts, Carbide Drills , Carbide Reams, Taps etc.,
We also offered customized cutting tools per drawings, and provide package according to customer requirements. We manufacture a series range of cutting tools for machining of Cast iron, Aluminium alloy and Non-Ferros metal, it is widely used in all major sectors like Automobiles, Engineering, Aerospace, Aviation and 3C industry. Premium quality of raw material is used in the production and strict examination during processing with advanced equipment, so our client are satisfied with our reliable quality and on-time delivery.
Our best selling of cutting tools include PCD Inserts, PCD End Mill , PCD Ball Nose Mill, PCD Reamer , Carbide Taps , Carbide End Mill , Special Form Cutter and many more. For these years we have been made a large forward in the technologies of manufacturing cutting tools. With high quality on performance and price, our product sells well both on domestic and overseas market. And we will always focus on the quality and best service, to make long business relationship.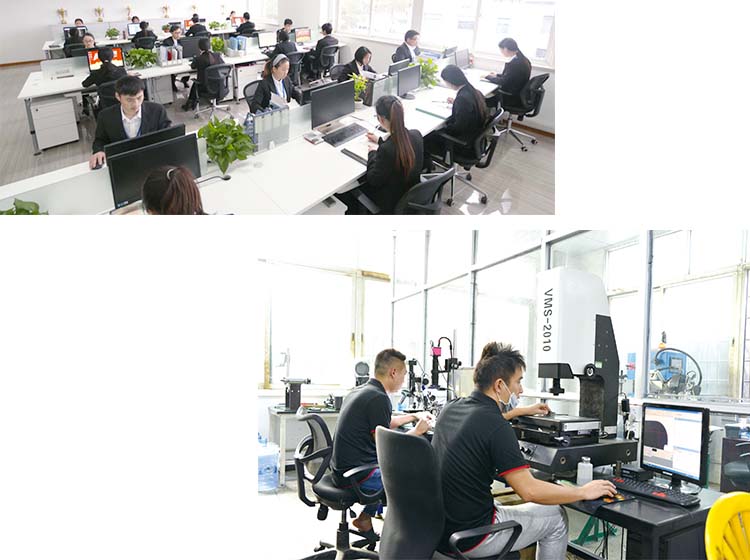 quanlity control:
We have dedicated team of quality control and precise equipment to keep good and stable performance for our products and processing services.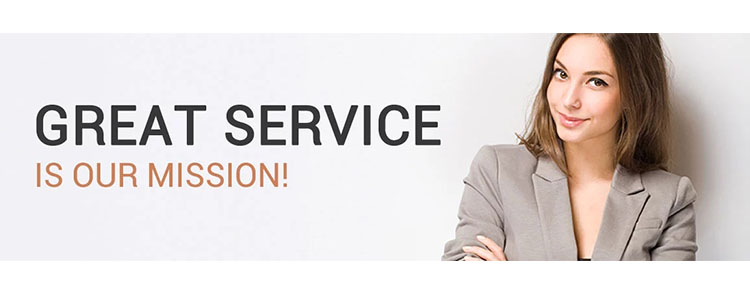 PCD Router Cutters,CNC Carving Machine,Carving Machine,PCD Router Cutting Tools
OPT Cutting Tools Co., Ltd. , https://www.optdiamondtools.com