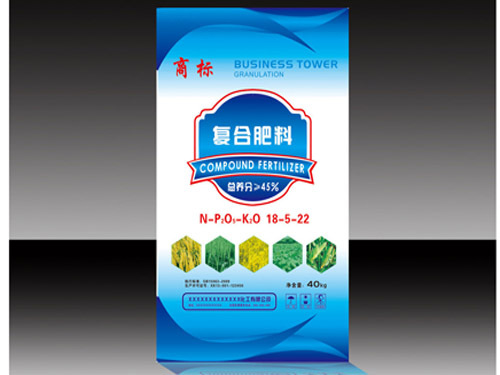 China's agricultural development has entered a new phase. To advance agricultural modernization and transform agricultural growth methods, agricultural science and technology innovation must focus on accelerating fertilizer production technology and application and promotion of technological innovation, accelerate the pace, and achieve breakthroughs in both aspects. This is the information from the agricultural science and technology innovation held in Beijing on September 26th and the conference on organic silicon water soluble slow-release fertilizer.

Chen Shengdou, director of the National Agricultural Technology Extension Service Center, said that China's agricultural production methods are high input, low output, and low utilization. Changing the mode of agricultural growth, intensifying the innovation of agricultural science and technology, meeting the "reduction of efficiency, increasing costs and increasing income" has become a challenge for China's fertilizer production and application.

According to Bai Youlu, Director of the Plant Nutrition and Fertilizer Society of China, modern agriculture requires fertilizers to be highly efficient, refined, functional, convenient, and friendly, and the corresponding fertilizer production, management, and use systems will also change. . According to Li Tongzeng, a national secondary agricultural technology researcher and chief agrochemical expert of Hebei Silicon Valley Fertilizer Company, the focus of fertilizer research and development in the future should be to shift from pursuing production to improving output and quality.

Zhou Zeyu, Director of the Technology Promotion Division of the National Agricultural Technology Extension Service Center, has demonstrated the importance of technological innovation of fertilizer products for agricultural production and peasants' income increase from the effect of organosilicon soluble slow release fertilizer farms. He pointed out that silicone water-soluble slow-release fertilizer as a high-tech product has unique effects in improving crop yields, fertility and quality of agricultural products.

Song Liqiang, general manager of Silicon Valley Fertilizer Co., Ltd. of Hebei Province, said that after 10 years of research, the company successfully solved the world problems that water-soluble and sustained-release cannot take into account, and developed the world's leading silicone-based water-soluble slow-release fertilizer. The product was also listed as a model promotion product by the Department of Agriculture of the Ministry of Agriculture, the National Agricultural Technology Extension Service Center and the National Hybrid Rice Engineering Technology Research Center.

"After breakthroughs in fertilizer technology innovation, the corresponding product application and promotion model will also have to be upgraded. In the future, the development of agriculture should not only increase production and improve quality, but also use resources, protect the environment, and take the road of sustainable development." Ministry of Agriculture Yin Chengjie, the former executive deputy minister and president of the Chinese Association of Agricultural Technology Extension, emphasized.

The conference was sponsored by the National Agricultural Technology Extension Service Center and the Farmers Daily, and co-organized by the Silicon Valley Agricultural Sciences Institute in Hebei Province and Silicon Valley Fertilizer Industry Co., Ltd. in Hebei Province. Agricultural technology systems, relevant scientific research units, farmers' professional cooperation representatives, and large grain producers all attended the conference.
The straight seam pipe refers to the steel pipe whose weld line is vertically parallel to the steel pipe.Also known as straight seam welded pipe or straight seam steel pipe.The straight seam pipe is made by winding and welding the long strip steel belt of certain specification by high frequency welding unit.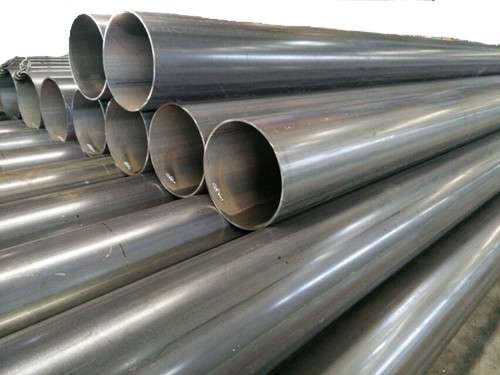 According to the material and use of welded pipe classification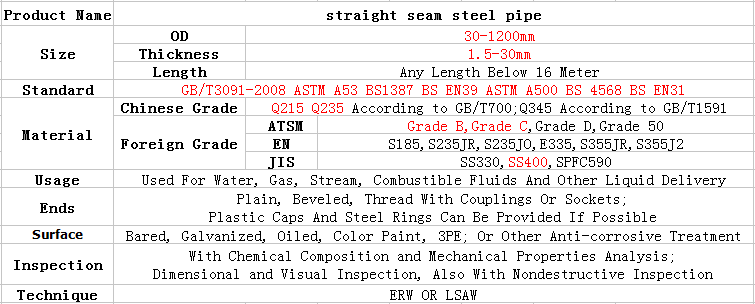 Packaging Details
Plastic caps on both ends, Steel bundle, Woven bag or acc. to customers' request.
Delivery Time
15 days after receiving deposit
If you have any questions, please contact with us directly and welcome you can visit our Factory.
Straight Seam Steel Pipe
Electric Resistance Welded Pipe,Welded Carbon Steel Pipe,Straight Seam Steel Pipe,Standard Straight Steel Pipe
HEBEI CHENGYUAN PIPE INDUSTRY GROUP CO.,LTD , https://www.hbcytube.com