The recently released furniture sales figures for December 2018 show that furniture sales enterprises above designated size in the month of December sold 25.05 billion yuan in furniture, a significant increase of 12.7% over the same period last year. Set the second-highest year-on-year growth rate for the year.
A sales enterprise above the designated size refers to an enterprise with a total annual sales volume of more than 5 million yuan, and at the same time at the end of the year there are more than 60 employees.
In 2018, the sales of furniture of enterprises above designated size for the year was 224.98 billion yuan, an increase of 10.1% over the previous year.
Some analysts believe that this figure shows that the performance of large-scale furniture sales companies has increased, while disadvantaged companies have been accelerated to eliminate, the trend of the strong in the market is obvious.
The data confirmed with each other are:
On January 15, the Department of Circulation Industry Development of the Ministry of Commerce and the China Building Materials Circulation Association jointly released the National Building Materials Home Furnishing Boom Index (BHI) in December 2018. The data shows that the national building materials home improvement index (BHI) in December 2018 was 93.73, up 2.92 points from the previous month and 7.33 points from the same period last year. The sales of building materials and furniture stores above the national scale in December 2018 were 91.93 billion yuan, up 9.10% month-on-month and 17.96% year-on-year. The cumulative sales in 2018 were 966.16 billion yuan, up 5.32% year-on-year.
This statistic puts together sales of building materials and furniture, and the year-on-year growth rate in December was even more alarming.
In December, furniture sales really showed an amazing year-end phenomenon?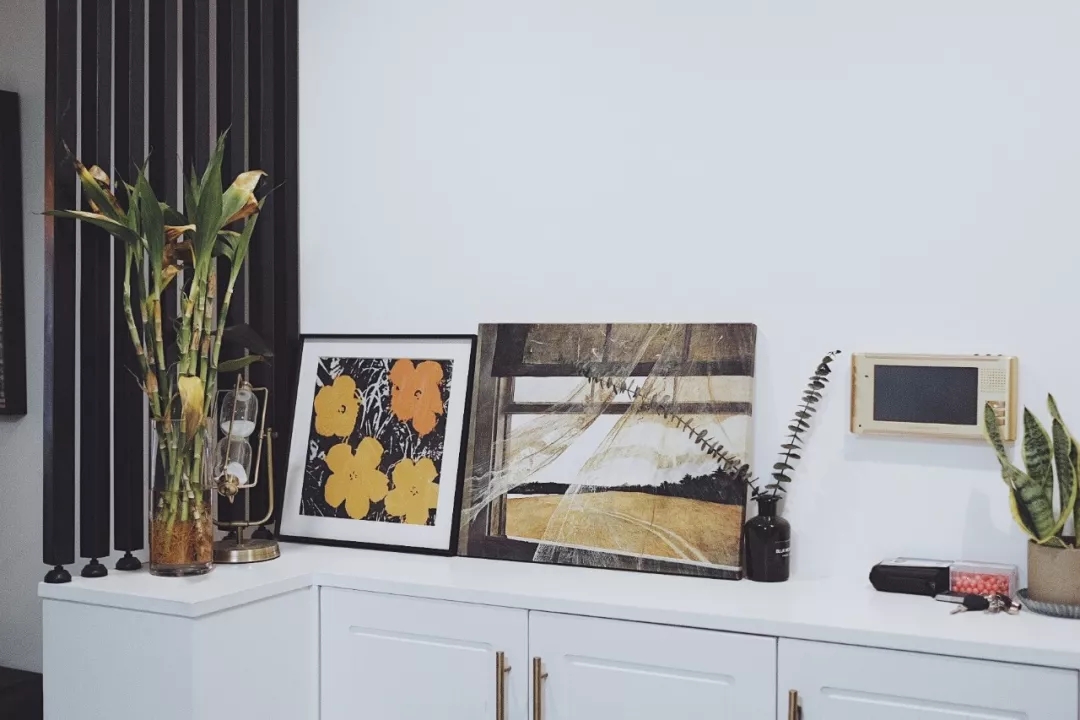 Not only the civilian furniture, but also the sales of office furniture, mainly government procurement, showed a huge increase in December.
According to a report from the Government Procurement Information Network, in the last month of 2018, the scale of government-purchased furniture continued to grow. According to incomplete statistics by reporters from the Government Procurement Information Daily, following the rapid recovery of furniture purchases in November 2018, the nationwide adoption in December A total of 532 furniture procurement projects were actually completed through public bidding, competitive negotiation, and inquiry, with a procurement scale of 1.05 billion yuan. Although the number of furniture purchase projects declined in December, the scale of purchases continued to grow with the support of large projects. Compared with November, the scale of procurement increased by 7%; compared with December 2017, the scale of procurement increased by 110%, a significant increase.
The year-on-year growth rates of the three furniture sales in December were: 12.7%, 17.96% and 110%. The simultaneous appearance of these three data is no accident and has a certain correlation.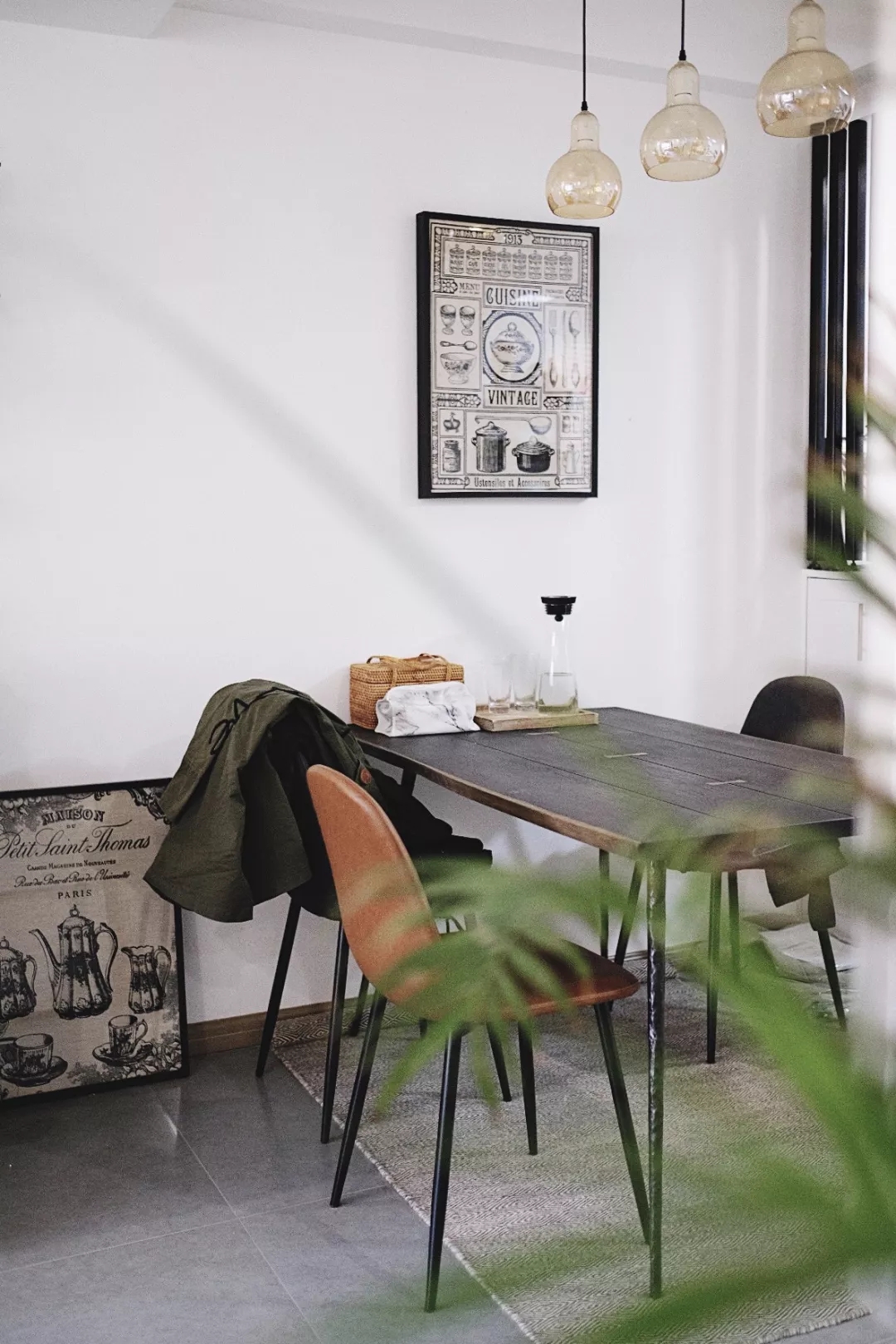 The sales of large furniture sales companies in each month of last year showed a high growth of 15% in June. The second growth peak was 12.7% in December, which is clearly contrary to the statement that the furniture industry has experienced cold winters.
Let's take a look at the 2018 performance of the large furniture retail chain company Actual Home: In 2018, the actual home was flying on the fast track of chain development. Wang Ning, President of Beijing Juran Home Furnishing New Retail Chain Group Co., Ltd., introduced that in 2018, Juran Home opened 80 branches, with a total of 303 stores. On December 30, 2018, Juran Home opened 7 stores, among which Zhengzhou Okailong Beilonghu Store was the 300th store opening of Juran Home.
In 2018, it was the year in which the largest number of stores opened and contracted stores were opened in history. Actually, it took 15 years to develop from one store in Beijing to 100 chain stores across the country, and another 3 years to 200 stores. In 2018, it took one year to complete the layout of 300 stores.
According to reports, as of December 31, 2018, Red Star Macalline operated a total of 308 malls, including self-operated malls and managed malls.
Is the consumption upgrade, the strong strong? Still, furniture sales will pick up at the end of the year, and further observation of the market will be needed in the coming months. In any case, a positive signal has appeared, indicating that business opportunities in the market still exist.
Coney US He can more activity into http: /knmhjj.shop.gojiaju.com/!
There are many kinds of LCD classification standards, which can be divided into passive matrix and active matrix according to the driving mode
Passive matrix: Passive matrix LCD can be divided into TN-LCD(TwistedNematic LCD), STN-LCD(SuperTN-LCD) and DSTN-LCD(Doublelayer STN-LCD).
Active matrix: Active matrix LCD, also known as TFT-LCD, is widely used at present. Tft-lcd is short for thin-filmliquid-Crystal Display
The TFT-thin Film Transistor
Liquid Crystal Display
Short for TFT-LCD Liquid-CrystalDisplay
Tft-lcd has been widely used in various display equipment due to its advantages of small size, light weight, low radiation, low power consumption and full color.
Functions of TFT-LCD structure
(1) Backlight plate module: provide the source of light;
(2) Upper and lower polarizing plates, TFT Glass Substrate, liquid crystal: forming polarized light, controlling the passage of light;
(3) Color filters: Provide Tft Lcd red, green and blue (three primary colors of light) sources;
(4) ITO transparent conductive layer: provide transparent conductive path;
(5) Photo Spacer: Provide a fixed height for color filters and TFT Glass Substrate. As a space for liquid crystal infusion, and as a support for the upper and lower Glass layers.
Industrial and Medical Display
Medical Display,Medical Lcd Monitor,Medical Monitor,Medical Grade Monito
Tonya Display Limited , https://www.tydisplay.com