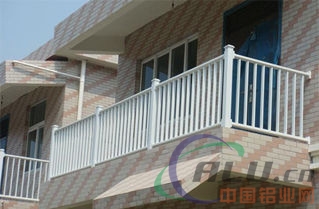 [China Aluminum Network] The aluminum alloy fence has risen rapidly in recent years. The traditional fence is composed of cast iron railings, which is not only cumbersome but also very expensive. There is a better aluminum guardrail closer to replace him as the protagonist of the fence industry. What are the precautions when buying an aluminum alloy fence?
The aluminum alloy guardrail has a simple structure and is light in weight. The product is a disassembly and assembly structure. There is no welding, and no screws are seen on the surface. The connection is compact and there is no loose movement. Packing, transportation and installation are easy. Aluminium is only one-third the weight of iron, steel, copper or bronze. The product is lightweight, easy to process and economical to transport.
High strength, good flexibility, good corrosion resistance - Compared to Other traditional raw materials, the hardness of aluminum can withstand greater tensile and impact forces, while having more good flexibility. At the same time, the surface of aluminum alloy balcony rails is treated with extreme oxidation and other surface treatments to make the products have high corrosion resistance.
The appearance of high-grade appearance - aluminum surface has been anodized in accordance with industry standards, natural metallic luster or frosted, electrophoretic treatment can get any desired appearance. High security - The product adopts high-strength aluminum alloy as raw material, and is shaped by T5 heat treatment process, which greatly increases the tensile and compressive properties of the product.
The product spacing is the result of many trials and demonstrations, which not only plays a protective role, but also enhances the appearance and visual effects. Green Health Environmental Protection - Today, environmental problems are becoming more and more serious. Aluminum alloy fences use materials that meet international quality and environmental standards to create a safe and healthy living space for you.
The aluminum alloy guardrail uses high quality as its raw material, and the surface has been specially treated to make the product have better performance. It can be used with ease in air-polluted cities or sea salt-corroded coastal areas. The design height of the humanized design standards and the reliable spacing between drills are the guarantee of safety. The high degree of harmony with people, buildings and nature not only satisfies the technical requirements but also satisfies the cultural needs.
The Canada Temporary Fence is also known as portable fence, security fence or construction fence.Canada type temporary fence has square pipe frames and PVC coating in various colors.Temporary fencing for Canada provides area protection and also has bright PVC coating for aesthetic design. It is removable with detachabkle feet and easy to erect and take down also with good appicability even through on rugged ground. The features are anti-rust and corrosion, durable and well structured.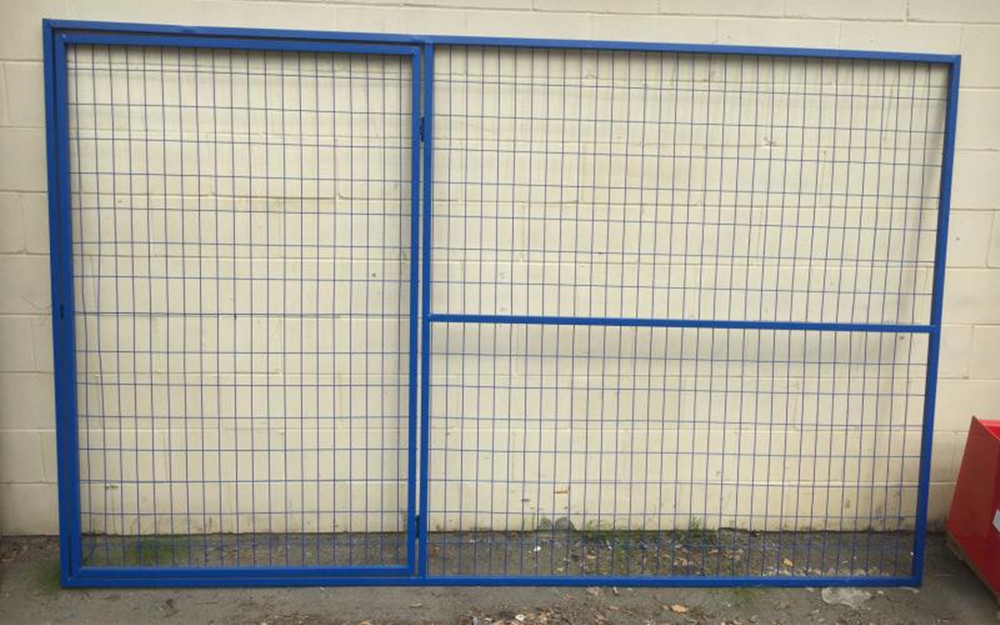 Canada Temporary Fence
Canada Temporary Fence,Canada Pvc Temporary Fence,Canada Plastic Temporary Fence,Canada Galvanized Temporary Fence
Hebei Giant Metal Technology Co., Ltd. , https://www.wiremesh.pl